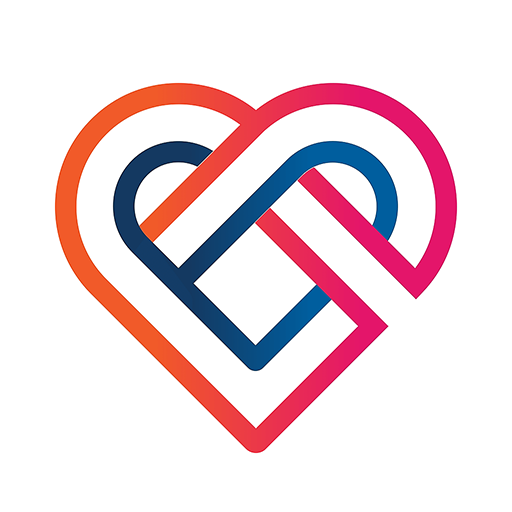 What is SCRIP?
SCRIP is an easy-to-use gift card fundraiser. You purchase gift cards at face value, and your family & our school earn a rebate that can be used towards school tuition or as a donation to our school. For example, if you spend $500 in groceries each month, $250 in gas, and have a $100 Kohl's charge bill, you could be earning $40 a month alone. And many restaurants offer higher rebates! There are 100s of SCRIP vendors available, including many local vendors.
Signing up for SCRIP is easy, and there is even an app to use! Register here, using the enrollment code 855F1LF31943. You can also check out our Enrollment Forms and FAQ below, and check out the video for help with downloading the app and registering.
SCRIP is sold in-person in the Community Room prior to Saturday evening's mass, as well as on Sundays from 8:30 to 11:00am.

SCRIP Vendors
CVS
Disney
Hallmark
iTunes
JC Penney
JoAnn Fabrics
Kohl's
Lands End
Lowe's
Marcus Theatres
Macy's
Menards
Office Depot
PetSmart
Sam's Club
Target
TJ Maxx
Walgreens
Walmart
Applebee's
Arby's
Broad Street Coffee
Buffalo Wild Wings
Carrabbas
Cheesecake Factory
Chili's
Chipotle
Cousin's Subs
Culver's
Domino's Pizza
Dunkin' Donuts
Longhorn Steakhouse
Maggiano's
Milk Can Diner
National Bakery
Noodles & Company
Olive Garden
Outback Steakhouse
Panera Bread
Papa Murphy's
Pizza Hut
QDoba
Red Lobster
Red Robin
Starbucks
Subway
Taco Bell
TGIFridays
That's Amore
Wendy's
BP
Festival Foods
Kwik Trip
Meier
Pick N Save
Piggly Wiggly
Sendik's
Speedway
Woodman's
For Questions or More Information:
Contact:
Vickie Major
SCRIP Coordinator
414-704-0526
Mike Wusterbarth
SCRIP Coordinator
480-529-7006